Wondering how to view your Google Reviews? Let's dive right into the best ways to explore your Google business profile and find your Google customer feedback.
Customers can leave reviews for businesses on Google Maps or Search. You might see stars in ads or rich results, but you can't control where they appear.
If you have a business with multiple locations, the Google Business Profile Manager can help you manage your business's customer feedback.
Google My Business – My Google Reviews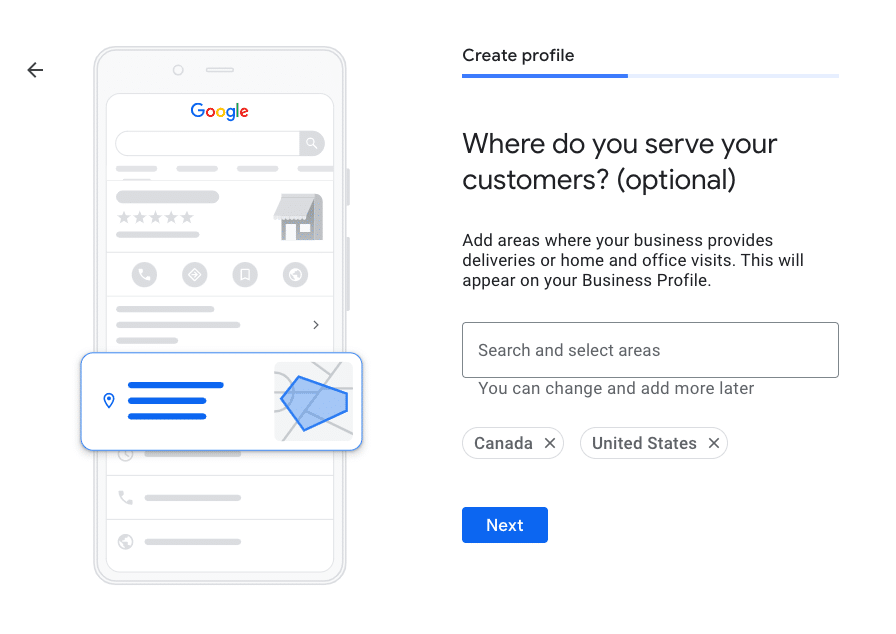 To get started, open up Google My Business and sign in. Once you've logged in go to the sidebar column and here you will find the option for "Reviews." Select this, and all of your reviews will populate on the page.
If you have a lot of reviews, you can use the search bar on the top of the page to filter by date, star rating, or review type. You can also click on the 3 dots next to each review if you find a review to be inappropriate. Replying to a review is a great way to turn a negative review into a positive one, or just to thank someone for their kind words.
Google Maps – Finding My Google Reviews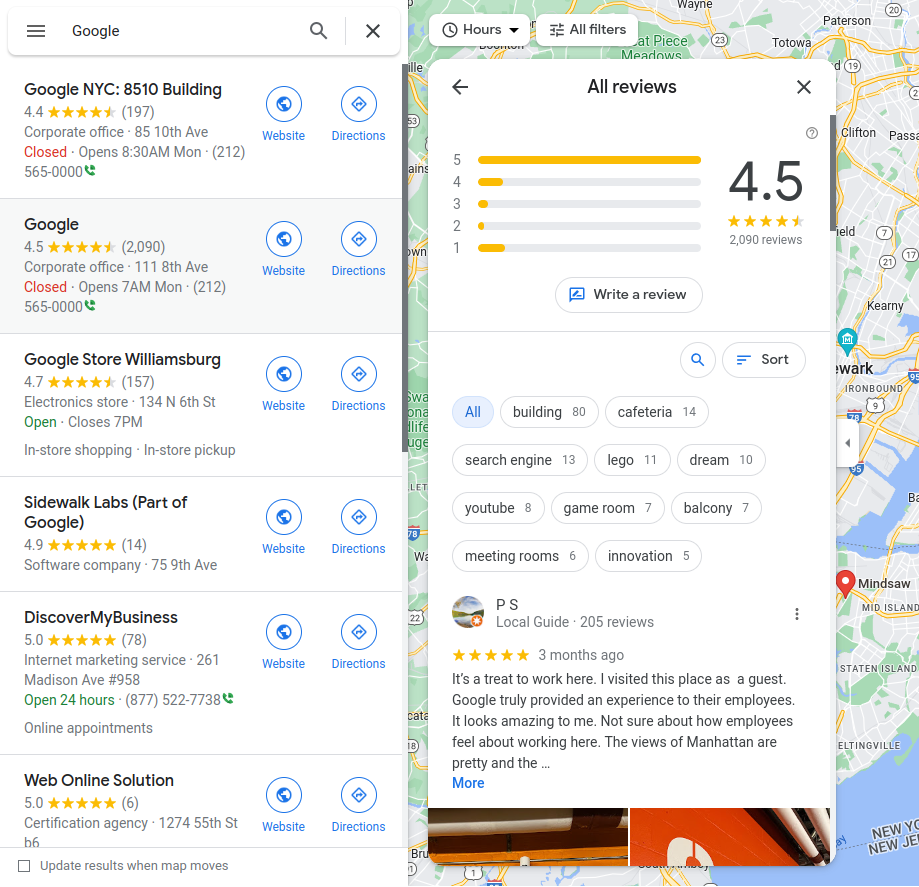 Another way you can view your Google Reviews is by using Google Maps. Start by opening up Google Maps and searching for your business. Once you've found your business, scroll down until you see the section titled "Review Summary". Here you will find your average rating, the total amount of reviews for your business, the amount of reviews for each potential rating (1 – 5 stars), and the individual reviews that have been written by your customers.
We mentioned earlier that replying to reviews is a great way to show your potential customers that you are active and care about your business.
Just like with Google My Business, you can click on the 3 dots next to each review if you want to flag the review or respond to it.
CES (Customer Experience Software)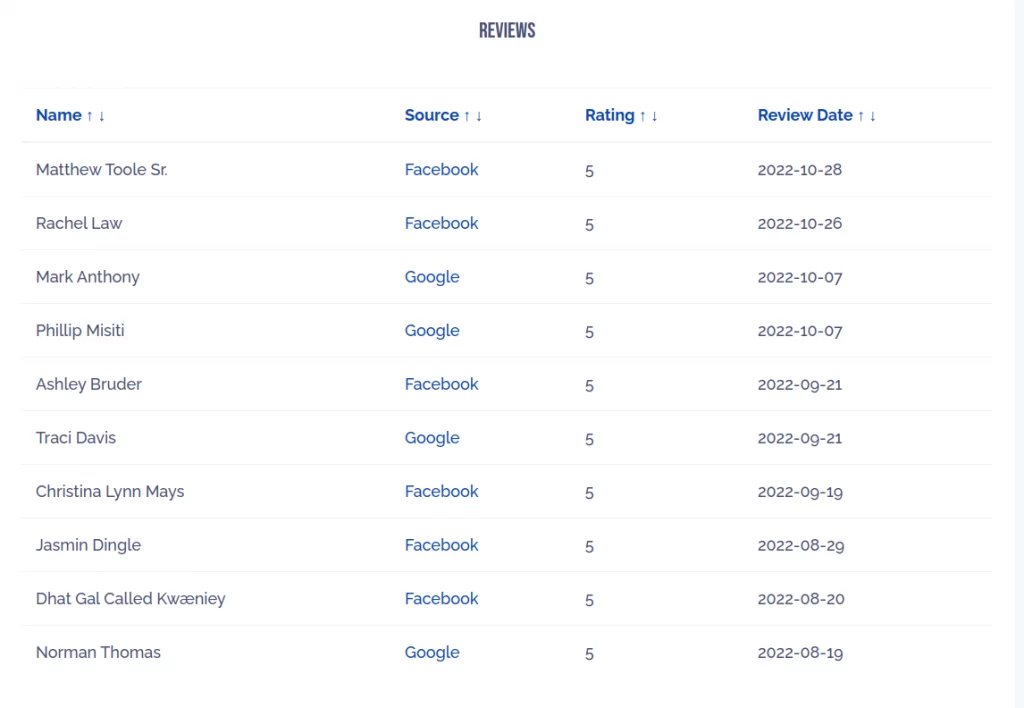 Customer experience software is a program that allows businesses to track, manage, and analyze all customer interactions. This includes but is not limited to online reviews.
Businesses can use customer experience software to improve their customer service by identifying areas where they need to improve, as well as tracking the progress they've made over time. Customer experience software can also help businesses identify unhappy customers and take action to correct the situation.
Overall, customer experience software provides businesses with a better understanding of their customers and how they can improve their customer service to provide a better overall experience.
Finally, one of the best options for looking at your Google Reviews is customer experience software such as ReviewAlly. Finally your reviews will be neatly organized in one central place. Most of these platforms will notify you when you receive new reviews. Additionally, these platforms are a great way to build your online presence. They often assist you with generating even more positive reviews.
Hopefully, this article has helped you figure out how to see all of your Google Reviews in one place!